THE FUTURE IS FOR ALL OF US
We envision a future working to create financial prosperity together with our partners
We want to build a future where all people can work with dignity and care for themselves and their loved ones, where our minds are healthy and our economy thrives. To that end, we reimagined and redesigned our economic system to make it work for all of us, today and in the future.
Housing Indicators - Research and Statistics
million units* SOLD (JANUARY)
MILLIONS OF NEW HOUSINGS (JANUARY)
NEW HOME SALES (DECEMBER)
*seasonally adjusted annual rate
Develop ethical, fair and socially responsible transactions
Our business model has what it takes to be the biggest advance in digital transformation in the real estate market in the United States and worldwide. Combining technology and greater dynamism in the real estate market, providing more liquidity and transparency to the sector. New technologies are increasingly rooted in our daily lives and have shaped the new way of consuming, learning, spending our free time and even relating.
Linking all amenities and benefits to our values
We combine technology and efficiency from the first stage of the negotiation process.
In the process of buying a property, pre-defined and non-subjective items are evaluated using a fixed algorithmic model, which makes speculative pricing less fluid.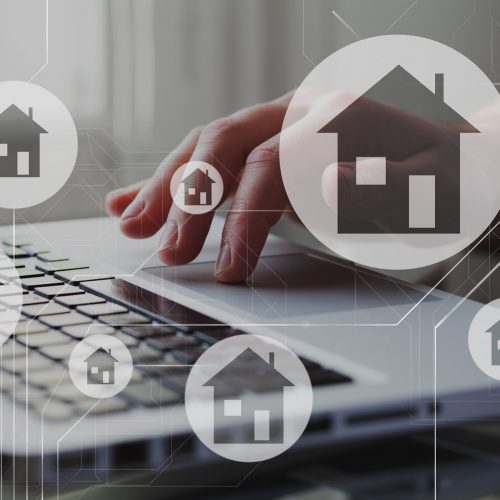 Transparency in the real estate business
It is undoubtedly one of the main positive consequences of this business model.
With more accurate information about transactions, it will be possible to be more assertive in the pricing of properties, helping market professionals and owners when setting the right price and, thus, reducing negotiation time.
We want to bring benefits to the economy in terms of asset circulation.
With our buy and sell model, properties sell faster and can be resold in the future at an even higher value.
With this, the real estate market gains value and, consequently, investments become even more profitable.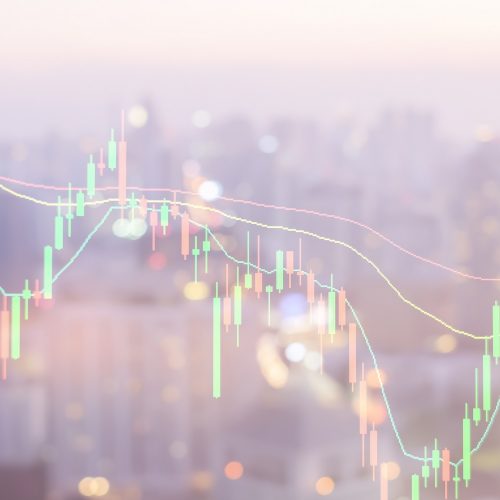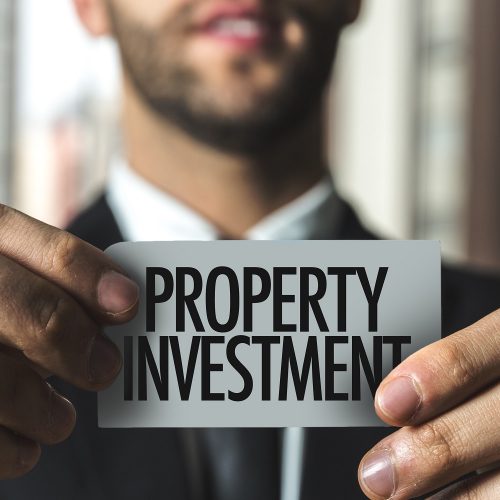 WHAT WE OFFER TO OUR INVESTORS
From small investors to large organizations, our technology was created to meet all profiles, with the flexibility to meet and exceed all our customers' needs.

To build a strategic advantage, the quality of our research will be the same: Comprehensive, accurate and unique.
Welcome to the new way of investing in real estate
We are a real estate investment company that connects people in an ethical and responsible way.