Ethical, Fair and Responsible Trading
We optimize the process and increase our efficiency with Technology, Intelligence and Data. With less bureaucracy and greater satisfaction, we arrived to bring more liquidity to the real estate market. Our research is targeted with accurate data, generating lower risk investments.
We are more than a real estate investment company
We exist to unite the ways of doing business. Want to know how?
We seek innovation, question existing standards, face challenges and take risks. And of course, we celebrate every achievement.

We have a systemic vision and feel the need to align our purposes with the company's objectives, generating a positive impact on society.

We analyze profiles, dive into research and anticipate the unexpected.

We are a real estate investment company that connects people in an ethical and responsible way.

We know how to do it. Come with us.
We favor a greater positive impact by aligning our perspectives
We envision a culture that values ​​the connection between all parties. As a result, we as a company and our investors are committed to aligning and creating long-term value for all stakeholders in the process, based on common and trusted standards and frameworks.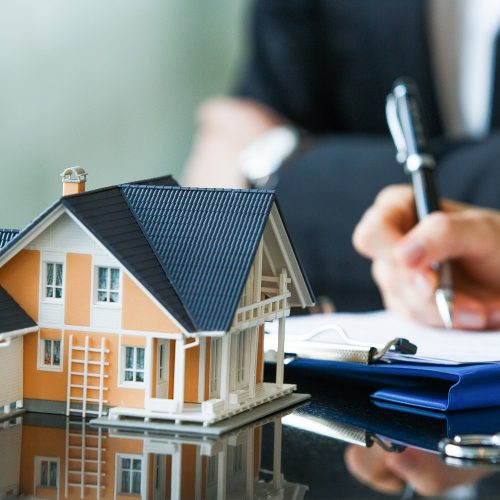 The consumer's need to have more agility in the purchase or sale of their property combined with the need for greater liquidity, transparency and efficiency in business makes this business model an excellent opportunity to increase profits.
A healthier economic system that recognizes the interdependence between people and the economy, balancing relationships across all sectors, ensuring that everyone has access to safe and fair opportunities.
We are more than a real estate investment company!

We exist to unite the ways of doing business.
Our mission is to offer the best opportunities. We use the best in technology to ensure refined and very strategic market data and analysis.