Sign up and be the first to know!
PROPERTY OFFERS OFF THE MARKET DIRECT TO YOUR INBOX!
Be the first to receive!
All about real estate deals in your area!
The best way to stay on top of all the off-market deals in your area is to sign up at offmarketusa.com and start receiving properties as soon as they become available. Our team has exceptional knowledge of the market and we work with advanced matching software so we can send available properties instantly.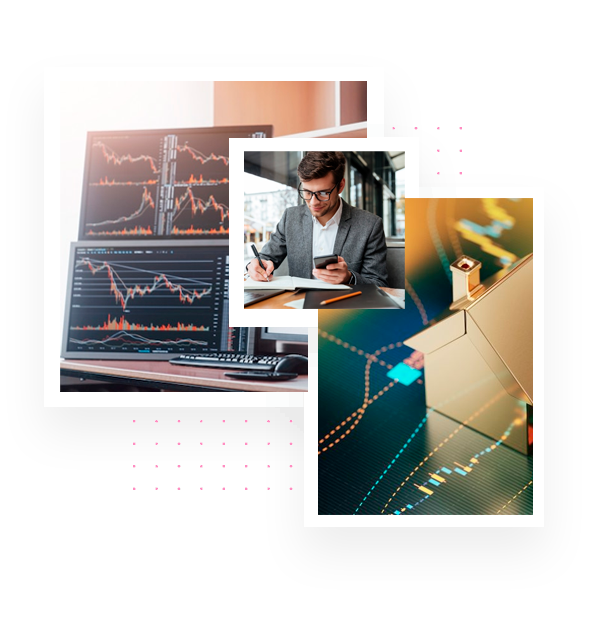 First step
Complete the form on this page to receive off-market investment properties as soon as they become available. It's free and we won't spam, rent or sell your information.
Second stage
Register your property requirements with us so we can send you properties that match what you are looking for!
third stage
When a property that matches your needs is available, we will send a notification to your email and phone number.
Fourth stage
If you are interested in the property, just schedule a visit or make an immediate offer! Guaranteed success!
STAY IN
Get all market listings straight to your inbox!