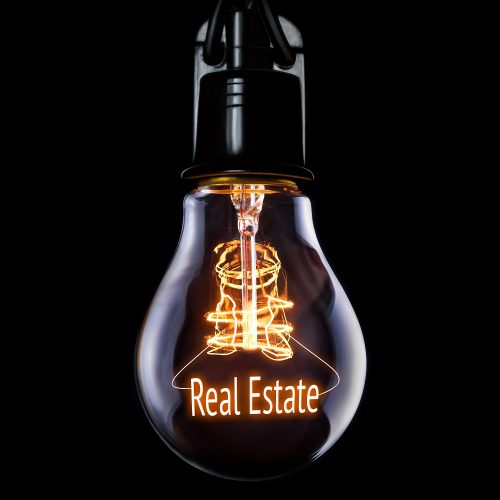 We exist to help improve the way real estate investments are made. We support the pillars that lead to more humane, ethical and profitable negotiations.
We seek to connect businesses by uniting the points between strategy and closing.
We value each responsible party so that everyone benefits.  After all, good business is when it is good for everyone involved. But it is not only the shareholders who are part of the stakeholders, because there may be direct or indirect correlation.
Understanding all these parties is of utmost importance for the social aspect.
We make the connection between all the main stakeholders in the real estate market, uniting them for a common benefit.
The real estate industry and its marketplace have numerous impacts on society as a whole.
But the main stakeholders are buyers, sellers and investors. From these main stakeholders come countless of others.
For example: Realtors, Whosalers, flippers, Buy and Holders, Contractors and General Contractors, Title Company, Real Estate Lawyers, Building Materials Suppliers, Land Banks, Investor (Tax Deed), Accountants, Hard Money Lender, Private Lender and so on.
We at BR Capital USA have the mission to connect all stakeholders involved in the real estate market following the trend of social commitment.
Thus, we facilitate relationships and make them fairer and more responsible in order to make all parties involved happy.
This moves us. This is what we do.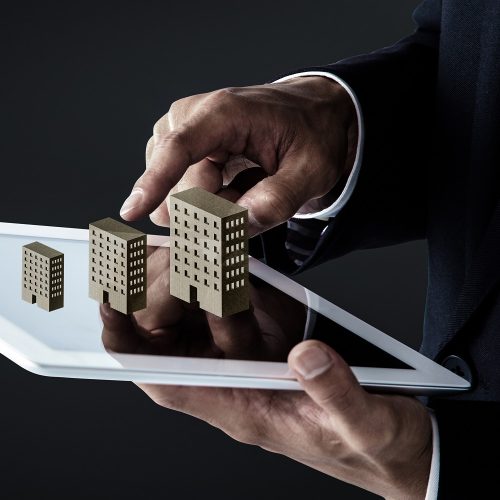 We are more than a real estate investment company!

We exist to unite the ways of doing business.
Our mission is to offer the best opportunities. We use the best in technology to guarantee refined and very strategic market data and analysis.